From the desk of NEoWave founder, Glenn Neely
WARNING FOR CURRENT & PAST NEOWAVE CUSTOMERS...
Using multiple metrics of valuation and psychological assessment, the U.S. stock market is in dangerous territory.
#1 - U.S. families are holding a greater % of their assets in stock than at any time in the last 70 years (see chart 1)
#2 - Margin Debt (people borrowing money to buy stocks) is "flying off the charts" (see chart 2)
#3 - The "Buffett Indicator" is at a level never seen - at least in the last 70+ years (see chart 3)
CHART 1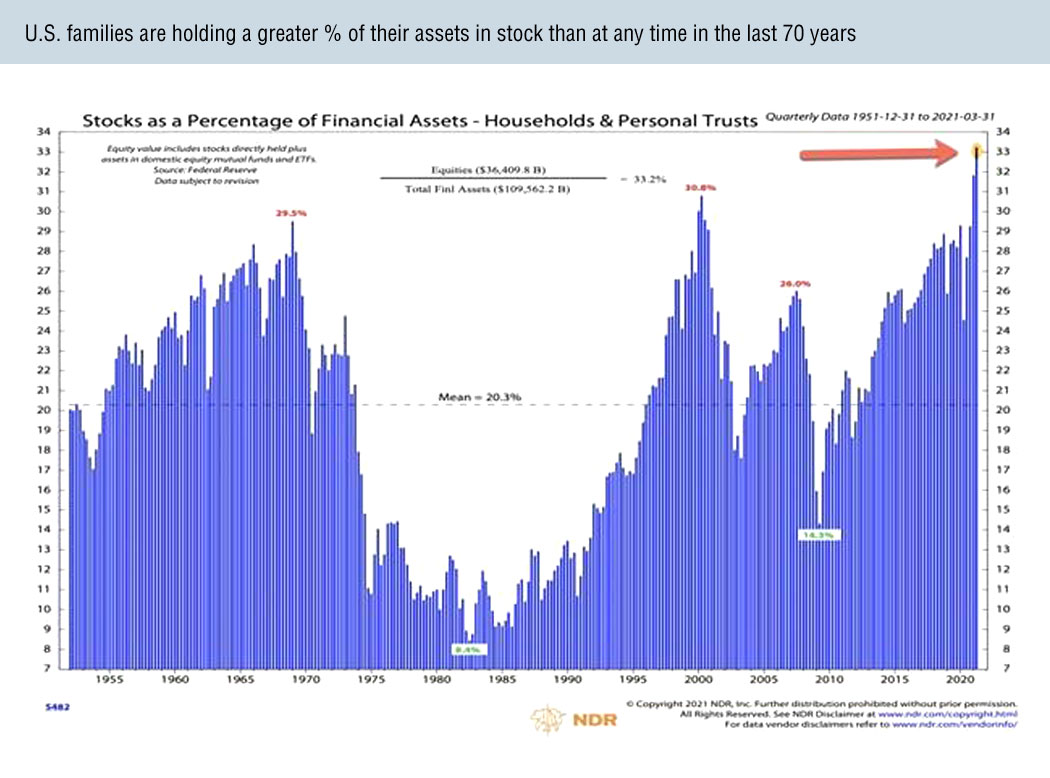 CHART 2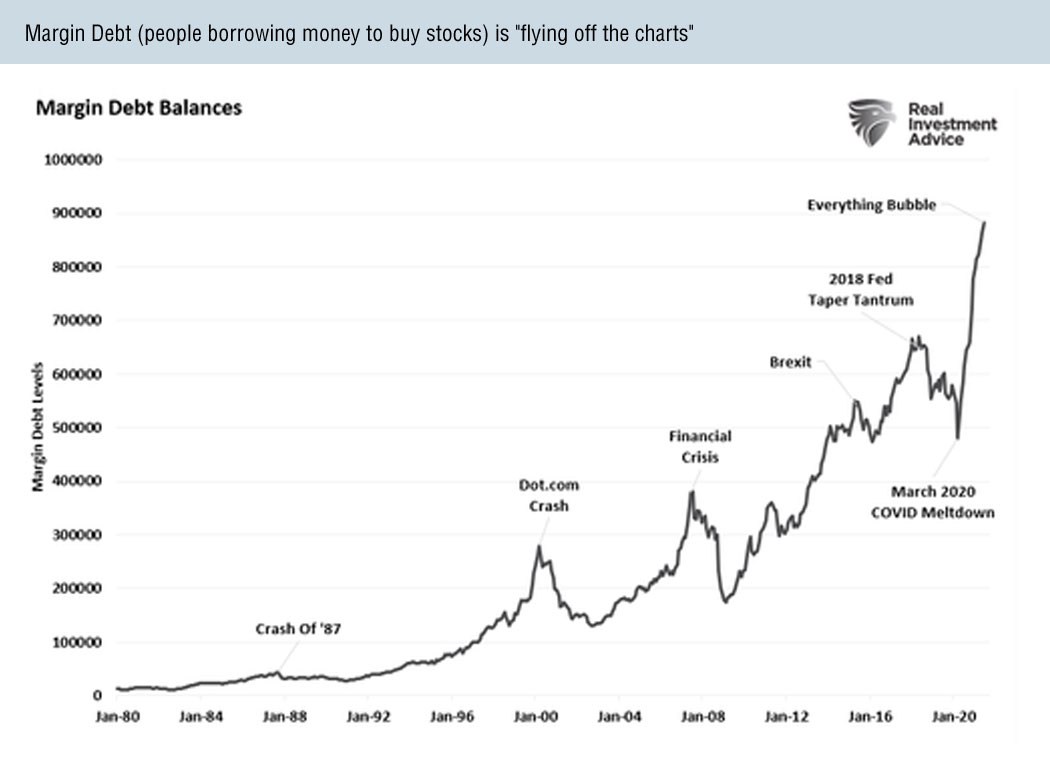 CHART 3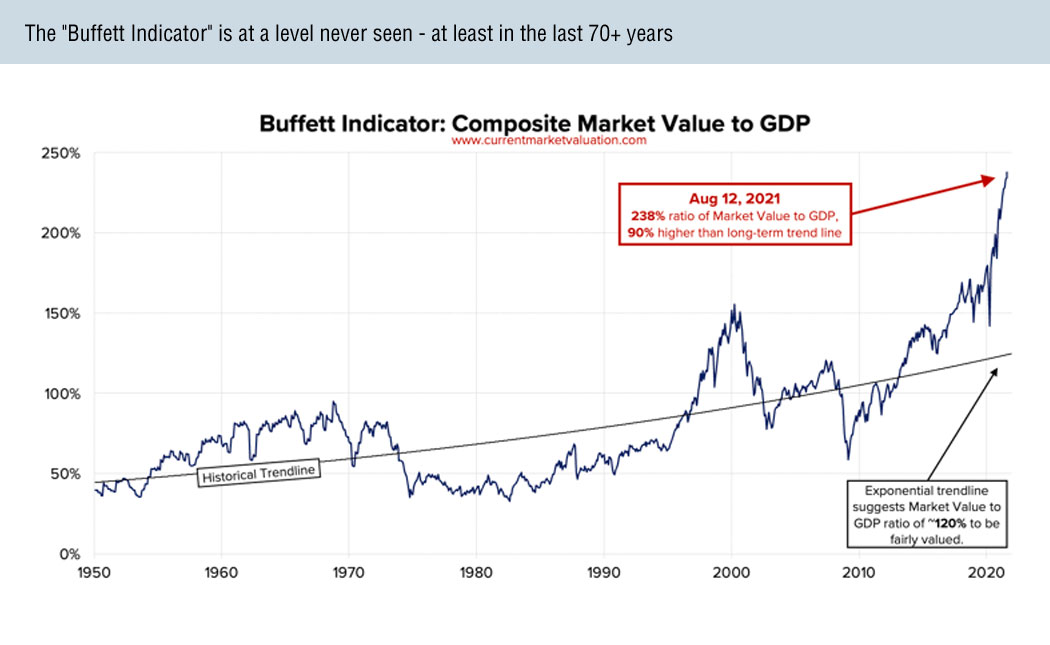 When you combine all 3 of the above facts with long-term NEoWave structure (which warns a large market corretion is on the horizon), it strongly suggests a cautious market position.

As the old saying goes, "markets can remain irrational longer than you can remain solvent." So, despite extreme, historical valuations, the market could go higher over the short-term (to squeeze the Shorts); even so, any large, violent drop in the broad US indexes this month or next would likely signal THE TOP is finally in.

Based on my "best guess" of unconfirmed Wave structure, the next bear market will retrace at least 61.8% of the entire rally off 2020's low - AND that retracement could unfold very quickly. So, please be careful and do what you can to protect your capital.
Sincerely,
Glenn Neely
NEoWave, Inc.
www.NEoWave.com