NEoWave Blog
9/27/2021 - NEoWave Staff
VIEW A FREE CLASS: From Glenn Neely's Advanced Wave Analysis course
---
Want to improve your Elliott Wave forecasts?
Watch a FREE video class presented by Glenn Neely.
Glenn Neely has given SPECIAL ACCESS to the public to watch a recorded Q&A class. This is a sneak peek of a REAL online class recorded from his Advanced Wave Analysis course.

Glenn Neely is an expert Elliott Wave forecaster and NEoWave trading advisor. In this 90-minute video, you'll hear Mr. Neely discuss and answer a wide variety of questions from participants in his course. You'll get detailed explanations - and new insights - to improve your Wave analysis and forecasts.
Sign up to watch this REAL video class:
This is a rare opportunity to view an actual class in NEoWave's 12-week Advanced Elliott Wave course. This is a valuable class that you don't want to miss!
This REAL class is a sampling of NEoWave's Advanced Wave Analysis course, taught by Glenn Neely.
This actual class gives you a glimpse of what you'll learn in the in-depth Advanced Wave Analysis 12-week course.
Glenn Neely is booking his LIVE 12-week course now!
The next Advanced Wave Analysis course starts October 6, 2021, at 19:00 PDT
Did you know that Wave theory goes through good and bad phases? Here's the good news: Glenn Neely's advanced Wave analysis indicates that a new phase of HIGH PREDICTABILITY is about to begin. That means, this is the RIGHT TIME to sign up for the 12-week Advanced Wave Analysis course, personally taught by NEoWave founder Glenn Neely.

Secure your spot and learn market analysis from the expert...
BOOKING NOW!
Advanced Wave Analysis Course
Classes begin October 6, 2021 at 19:00 PDT
$995 for the large-group 12-Week course. To reserve your spot, complete the Contact Form and Magelan (NEoWave Customer Service) will provide details on this LIVE course and complete your enrollment process.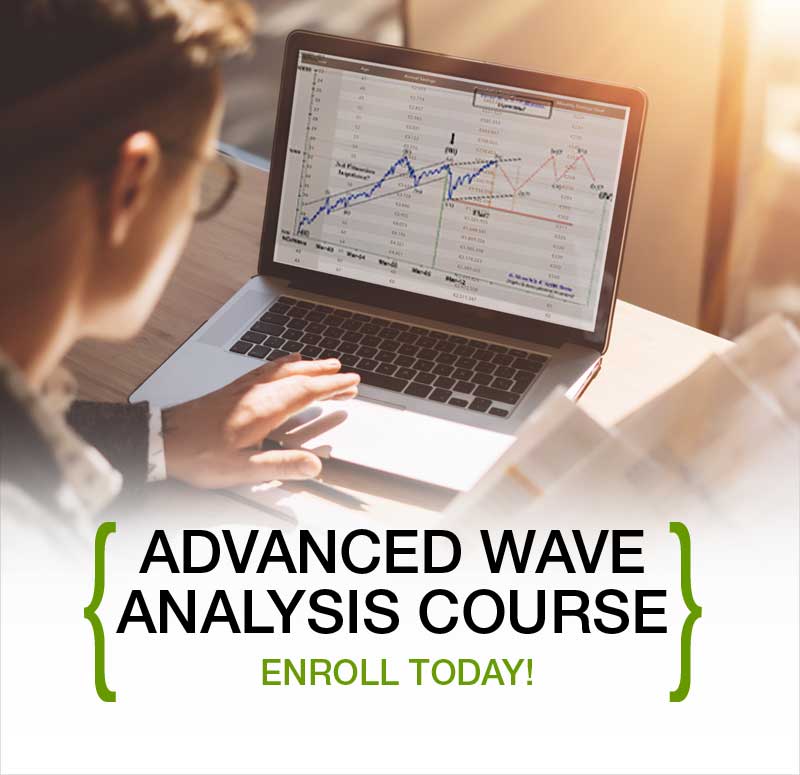 ---
Connect with Glenn Neely:
https://www.facebook.com/NEoWaveGlennNeely
https://www.linkedin.com/in/glenn-neely
---
Follow us @NEoWaveTheory:
https://www.facebook.com/NEoWaveTheory
https://twitter.com/NEoWaveTheory
https://www.linkedin.com/company/neowave-inc