Advanced Wave Analysis Course: Learn to apply NEoWave in real-time
Learn advanced Wave analysis directly from NEoWave founder Glenn Neely. This live-training course takes you beyond orthodox Elliott Wave, providing a step-by-step logical foundation for better forecasting and trading. You'll meet every week for 12 weeks via conference call with screen-sharing technology. Learn NEoWave concepts directly from Mr. Neely, with plenty of time for questions!
Choose individual or group training with Mr. Neely.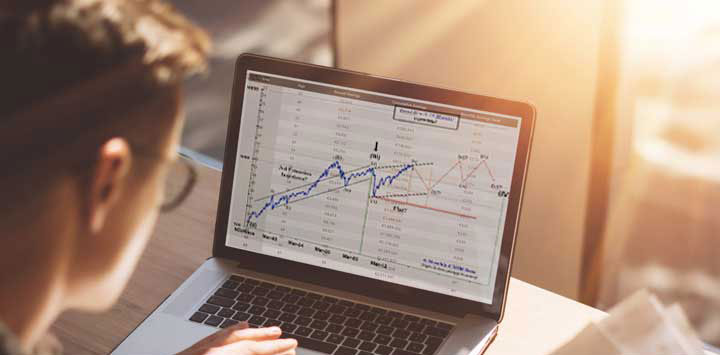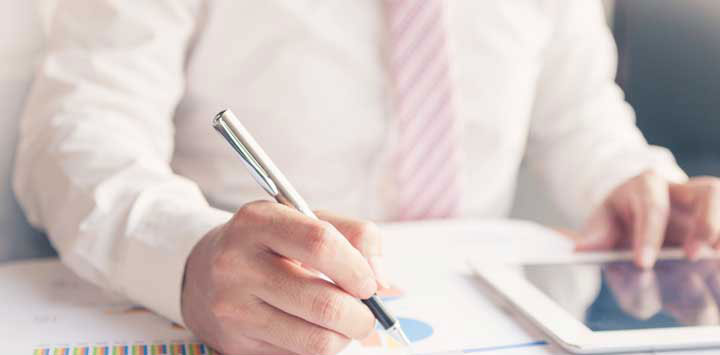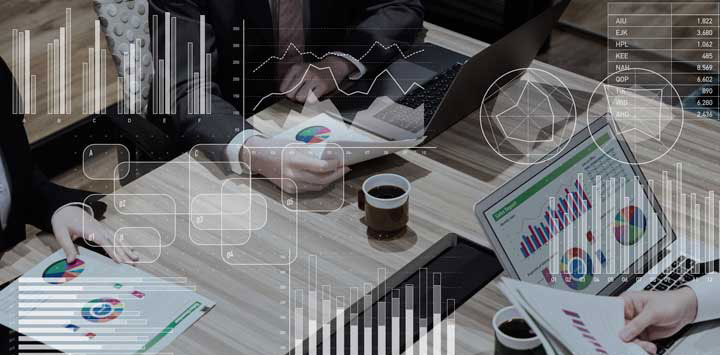 Here's what you'll learn in this 3-month course:
Advanced Wave analysis techniques based on logical, scientific, and objective concepts, which result in more accurate forecasts and profitable trades
How to apply NEoWave concepts on real-time price charts
Wave analysis that does not result in multiple forecasts with contradictory bearish and bullish scenarios
The 3 Core Elements of NEoWave:

Logic – Strong corrections must yield a powerful move
Self-defining price and time limits – A smaller degree pattern cannot take more time and price than a larger degree pattern
Self-confirmation – A market's post-pattern behavior determines whether your prior structural analysis was correct
Logistical notes for this 3-month course:
Each 1-hour class in this 12-week course is personally taught by NEoWave founder and forecasting expert Glenn Neely.
Each class is live and delivered online via a conference call with screen-sharing technology. All details to join the class will be provided.
Time is allowed during each class for questions.
Prerequisites:
Have a basic working knowledge of orthodox Elliott Wave theory.
While not essential, it's recommended you read Mr. Neely's book, Mastering Elliott Wave – especially the first 5 chapters. Click HERE to purchase your hardcover copy, Kindle edition, or iBooks edition.
You must have Microsoft Excel for Mac or PC (version 2011 or higher).
SIGN UP TODAY!

To start, e-mail Magelan@NEoWave.com or USA residents can call 1-800-636-9283, Ext. 2. Non-USA residents, please dial 949-480-7401.